Two Teens Arrested After Vandalizing Numerous Vehicles
The incident occurred on Jay Road in Centereach, Monday afternoon.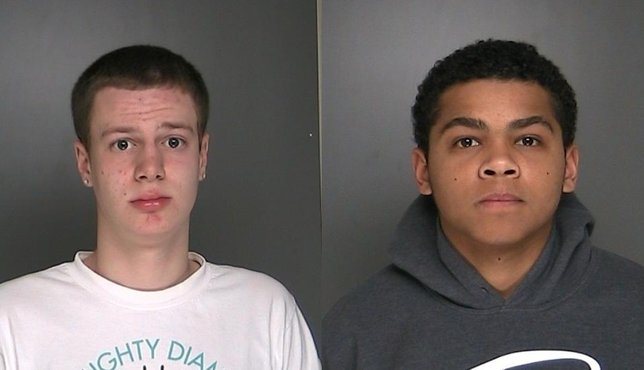 Centereach, NY - February 11, 2014 - Suffolk County Police today arrested two Centereach teens that vandalized eight vehicles in Selden and Centereach.
The windows were broken with a BB gun in Selden and Centereach between January 11 and February 8, mostly during evening hours. After a recent incident, a witness observed a red Volvo sedan leaving the scene.
After an investigation by Officers Greg Pranzo and Sal Dabbraccio of the Sixth Precinct Crime Section, the vehicle and suspects were identified. Harold Brame, 17, of 52 Jay Road, Centereach, was charged with four counts of Criminal Mischief 4th Degree. Cisco Serrano, 17, of 77 Eastwood Boulevard, Centereach, was charged with 7 counts of Criminal Mischief 4thDegree.
The investigation is ongoing.
Photos
Join Our Weekly Newsletter

Sign up for a free weekly newsletter covering things to do, hottest local headlines, and everything Long Island! Read more here or enter your email to signup.