Bomb Squad Looking for Westbury Arsonist
An unknown person poured gasoline on a home and set it on fire.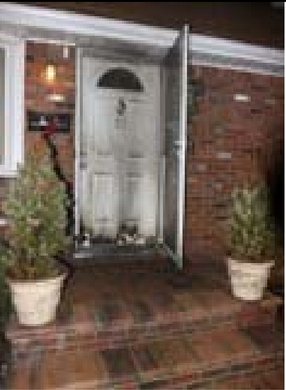 Westbury, NY - January 16, 2014 - Crime Stoppers and the Nassau County Police Department's Arson Bomb Squad are seeking the public's help in identifying unknown subject(s) in connection with an Arson which occurred in Westbury, NY.
On Monday, January 6, 2014, at approximately 2:30 AM, unknown subject(s) poured gasoline on the front door of a residential home located on Circle Drive, Westbury, set it on fire and fled the scene in an unknown direction. The victim was able to extinguish the fire without injury.
Crime Stoppers is asking anyone who can identify the subject(s), or with any information about this crime to call our toll free hotline: 1-800-244-TIPS (8477).
Join Our Weekly Newsletter

Sign up for a free weekly newsletter covering things to do, hottest local headlines, and everything Long Island! Read more here or enter your email to signup.