PSEG Long Island Issues Statement Supporting Governor Cuomo's "Reimagining New York for a New Reality" Initiative
In response to Gov. Cuomo's Reimagining New York, PSEG Long Island has issued the following statement.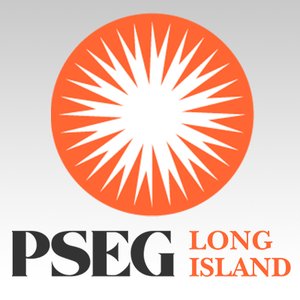 Uniondale, NY - January 8th, 2014 - Dave Daly, president and COO, PSEG Long Island, said, "We are pleased to work with Governor Cuomo to continue improving the performance of Long Island's utilities for our ratepayers. The Governor's proposal to harden the State's electrical grid with projects like elevating vulnerable substations and moving wire underground is welcome news that will enhance our efforts to deliver reliable and improved service to Long Island residents and businesses. PSEG Long Island looks forward to the State's investment in this very critical area and thanks Governor Cuomo for his partnership."

PSEG Long Island LLC was selected by the Long Island Power Authority (LIPA) in Dec. 2011 to manage LIPA's electric system. The 12-year contract includes commitments to improve customer satisfaction and provide safe, reliable service for LIPA customers. PSEG Long Island is a subsidiary of Public Service Enterprise Group (NYSE:PEG), a publicly traded diversified energy company with annual revenues of more than $10 billion.
Join Our Weekly Newsletter

Sign up for a free weekly newsletter covering things to do, hottest local headlines, and everything Long Island! Read more here or enter your email to signup.