Long Island Main Street Festivals - Nassau & Suffolk Street Fairs
Home » Events » Festivals » Main Street Days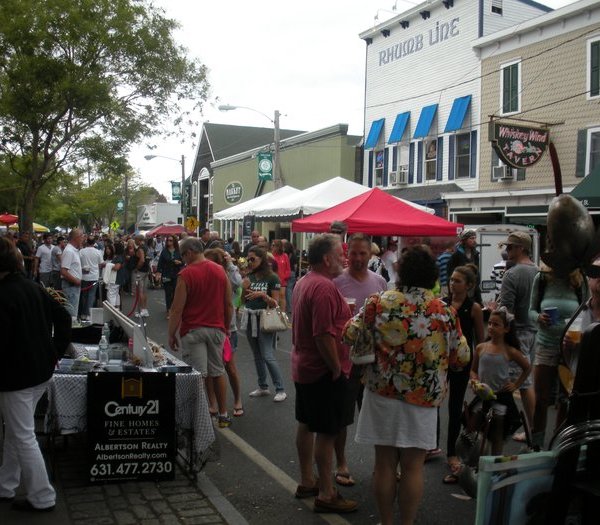 There are a lot of reasons for Long Islanders to love their towns—we have many great school districts, a ton of delicious restaurants, beautiful beaches, and all sorts of fun things to do all year long. When the weather gets a little warmer, many of the towns also start to celebrate with annual street fairs. From Northport's Cow Harbor Day to Greenport's Maritime Festival, these fairs make a great way to have some fun and celebrate our hometowns.
All sorts of attractions come to street fairs, including food trucks, artisans, painters, craft-makers, vendors, festival rides and games, entertainers, and many other representatives from our local businesses. If you're looking for a great way to have some fun in your own backyard then spending a day at your town's Main Street festival is a great way to do it and, of course, you can always go to one of the many other fairs all over Long Island as well!
Check Back Regularly for Updates -
We'll be adding more Main Street Day Events & Festivals as they're announced!