Flea Markets on Long Island
Home » Things to Do » Flea Markets on Long Island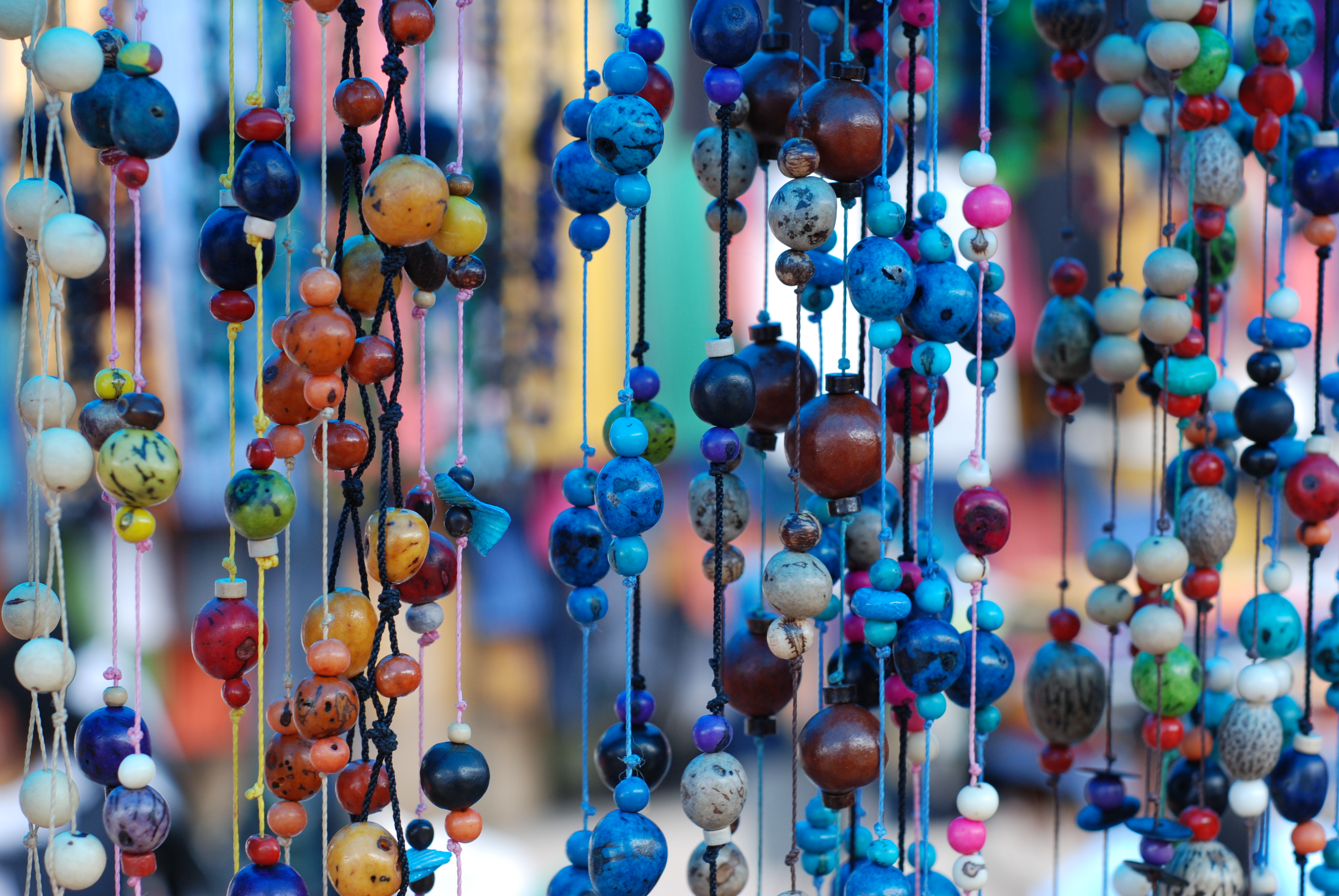 If you're looking for a one-stop bargain shopping experience, head over to one of Long Island's flea markets. Flea markets sell a wide assortment of goods, from jewelry and furniture, to clothes, electronics, toys, collectibles, fresh produce and baked goods, beauty and custom-made products and home decor at below-retail prices.
Flea markets are ideal for bargain hunting or simply browsing on a rainy day. Flea markets offer many unique items and are a great place to start browsing when it comes to holiday shopping. There is always something for everyone, and prices are generally lower when buying from a vendor at a flea market. The Attias Flea Market in Sayville, a well-known flea market on the Island, was in business for over 30 years, but recently closed its doors in 2013.
Some Helpful Flea Market Bargain Hunting Tips
For the best prices, be prepared to do some hard negotiating and save yourself a few bucks.

Browse around before making any large purchases to find the vendors with the lowest prices.

Do some research beforehand so you have an idea of average market prices for the goods you are looking to buy.

Be friendly! Engage the seller in conversation and build a rapport, they'll be more willing to give you a deal if you're amicable.

Start low when it comes to bargaining but not too low as to offend the seller. A general rule of thumb is to start the bargaining at half of what you'd pay for the item then work up from there.
Don't be afraid to point out flaws in the merchandise. If what you've been eyeing has damages point them out. This could work to your advantage and get you a lower asking price.
Going to the seller later in the day could also work to your advantage. If it's right around closing time the vendor may be more lenient and willing to give you a better deal so they can get out of there for the day and make some last minute sales.
Popular Flea markets on Long Island
Tri-County Unique Bazaar
3041 Hempstead Turnpike, Levittown, NY 11756


With over 300 vendors and 40 jewelry booths, get some of the best bargains at this flea market. Closed on Tuesdays and Wednesdays.



Wantagh Flea Market
3333 Sunrise Highway, Wantagh, NY 11793
Find hidden treasures and vintage items from numerous vendors at this flea market held every Saturday from 9 a.m. to 4 p.m. Free parking and admission.

Bellmore Flea Market
Located in the Western most Parking Lot of the Bellmore LIRR Station, Cross Street Centre Avenue
Open every Sunday from 6 a.m. to 6 p.m., the Bellmore Flea Market offers visitors a unique array of items ranging from antiques to collectibles, jewelry to comic books, and much more! Admission is free.
More Places to Shop Til You Drop on Long Island