Things To Do » Country Clubs
Long Island Country Clubs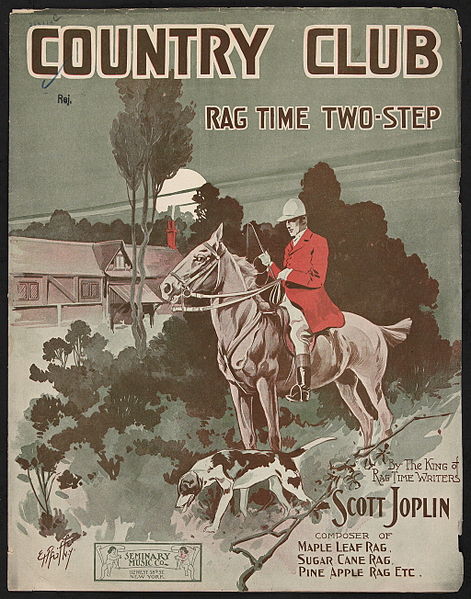 Becoming a member of a local Country Club is a great way to provide you and your family with endless hours or recreation and amusement. Long Island is home to some of the most exclusive country clubs, as well as many that are open to the general public, where anyone can join. In addition to lavish clubhouses, country clubs often offer members access to perfectly manicured golf courses, tennis courts, swimming pools, and more. Many also have on-site dining facilities and catering services, making them a popular wedding venue choice for Long Island brides. Whether you're looking to soak up the sun, work on your swing, or plan the elegant affair of the season, be sure to check out one of Long Island's many country clubs, and take part in a favorite tradition of Long Island's elite.
Things To Do
Related Categories
Stories You Might Be Interested In
National Relaxation Day is August 15th. How will you choose to celebrate ...

Explore the water by learning a new sport that can literally take ...




Long Island features some of the best golf courses in the world.

Relax and practice your putting technique with friends or kids at these ...