Home » Things To Do » Batting Cages
Long Island Batting Cages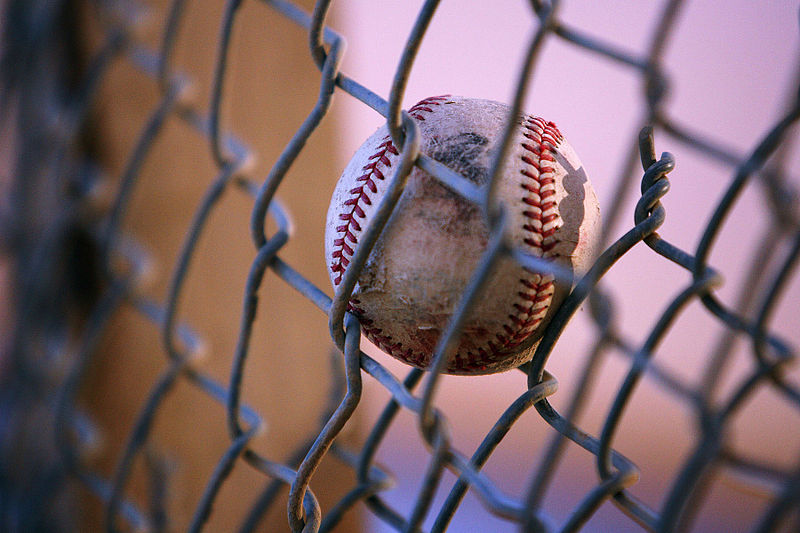 Batter up! Come out and experience America's oldest past time at one of the Batting Cage facilities on Long Island, and improve your skills. Whether you're already hitting home runs, or you are an enthusiast looking to sharpen your skills, batting cages are the perfect place to hone your skills, and perfect your swing. Many batting cage facilities are more than happy to offer amateurs tips and pointers on how to improve your swing, and better your game play – you'll be sure to meet other baseball enthusiasts at your strengthen your skills.
Stories You Might Be Interested In
The Yanks and Mets came out on top as an up-and-down week ...

The Mets put a rough weekend behind them last night, and the ...




The baseball season has started, and both the Yankees and Mets are ...

Yankees Sweep Subway Series, Surge to Division Lead.