Things To Do » Batting Cages
Long Island Batting Cages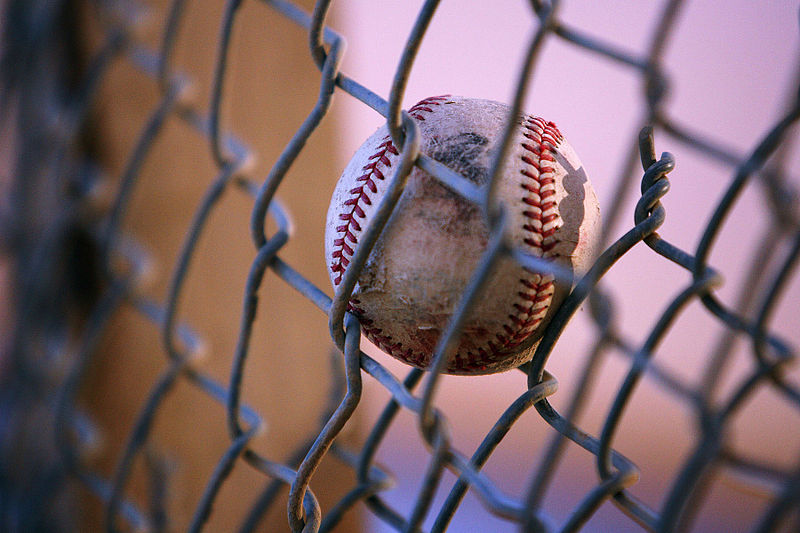 Batter up! Come out and experience America's oldest past time at one of the Batting Cage facilities on Long Island, and improve your skills. Whether you're already hitting home runs, or you are an enthusiast looking to sharpen your skills, batting cages are the perfect place to hone your skills, and perfect your swing. Many batting cage facilities are more than happy to offer amateurs tips and pointers on how to improve your swing, and better your game play – you'll be sure to meet other baseball enthusiasts at your strengthen your skills.
Things To Do
Related Categories
57 Hanse Avenue in Freeport
516-801-1277
400 Duffy Avenue in Hicksville
516-827-5009
Want to be added to the Batting Cages Page? Call 631-406-4410 or
Email Us
for details!
Stories You Might Be Interested In
New York Governor Andrew M. Cuomo and Missouri Governor Jay Nixon today ...

The three-time Atlantic League champion Long Island Ducks honored the career of ...




Former pro-athletes play again to support the Frank Catalanotto Foundation's mission to ...

Players from the Brentwood High School baseball team and members of the ...