Long Island Baseball
Home » Things to Do » Sports » Baseball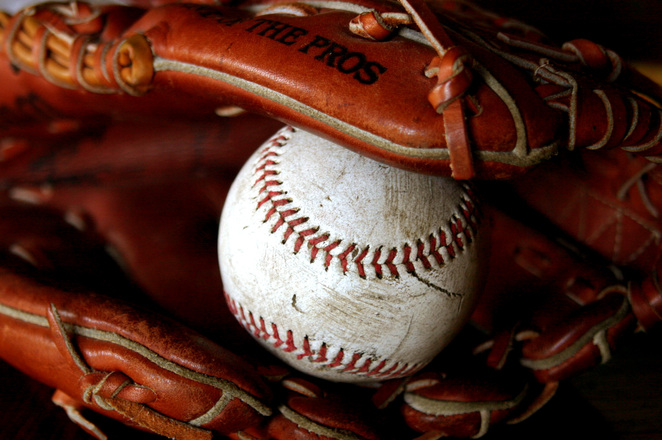 Long Islanders live in a rich baseball area. The proximty to Queens and the Bronx allows Long Islanders to be frequent spectators at the greatest baseball teams, the Mets and the Yankee's home games. Long Island is also home to its own professional baseball team, the Long Island Duck's.

New York Mets
The New York Mets are a Major League Baseball team based in Queens, New York. The Mets play in the Eastern Division of the National League. The Mets have won two World Series Championships in their 46 year history, the first in 1969 and the second in 1986.

New York Yankees
The New York Yankees are a Major League Baseball team based in the Bronx. The Yankees have been playing at Yankee Stadium since 1923. They have been Major League Baseball's most storied franchise, winning 26 World Series titles and 39 American League Pennants. Their 26 titles make them the most successful franchise in North American professional sports history, passing the Montreal Canadiens' 24 titles in 1999.
They are also the only team represented in the National Baseball Hall of Fame at every position. Notably, they have faced every winner of the National League pennant in the World Series except for the Houston Astros, who won their first pennant in 2005. No other team has come close to matching this feat.
Additional Sports Resources: