Thanksgiving Dining and Catering 2013: Let Someone Else Do the Dishes
Maybe you are not much of a cook or a crowded home is not your thing. Luckily, many restaurants are hosting Thanksgiving dinners and offer ...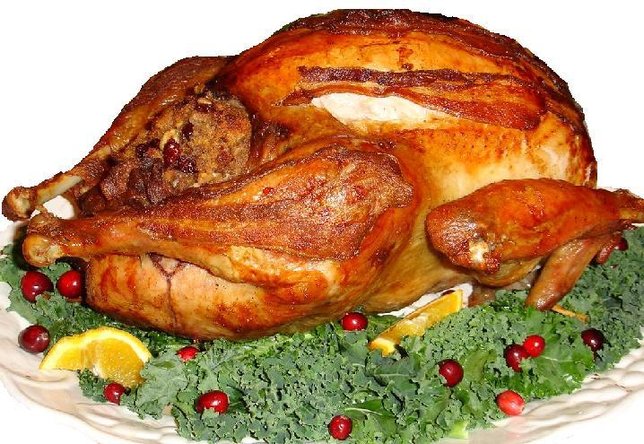 Has your turkey ever been too dry? Stuffing too wet? Well, these are some problems you can avoid this Thanksgiving by either going out for your holiday dinner or catering your holiday dinner.
There are a few benefits to dining out this holiday. Not only are you guaranteed great food, you do not have to do dishes or worry about your home being bombarded with family members.
If you cater, unlike dinning out, you might not be able to get the whole family out for dinner. Catering at your home can give you less of a headache with cooking and relieve a lot of stress off of the family.
With either option, make sure you plan ahead reservations and catering availability can be limited.
Where to dine out on Thanksgiving:
Catering for Thanksgiving:
What are your plans for this Thanksgiving? Tell us in the comments below!
Join Our Weekly Newsletter

Sign up for a free weekly newsletter covering things to do, hottest local headlines, and everything Long Island! Read more here or enter your email to signup.