Im-press Yourself with a Panini: August is National Panini Month!
There is nothing more enjoyable than a sandwich, but a panini takes an sandwich one step beyond. Check out the great panini places on Long ...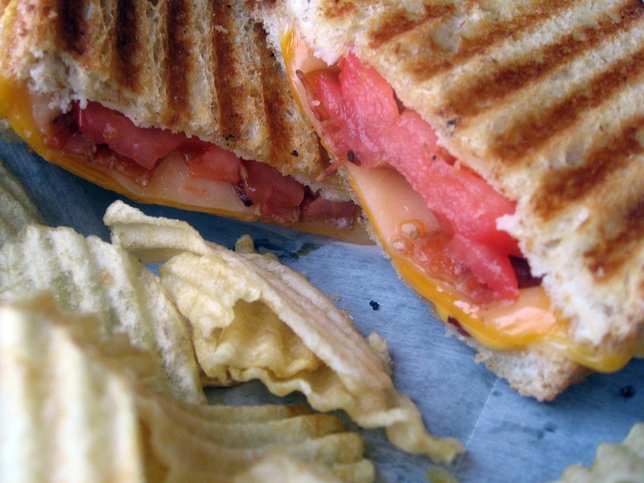 Among being a month about romance, August is also National Panini Month. Paninis are Italian in origin and relatable to a sandwich, however, it is different for various reasons. Firstly, paninis are not made with regular sliced sandwich bread (whole wheat, white, etc.), but made with breads like baguettes or ciabatta.
Beyond just the difference in bread, what makes a panini so special is that it gets placed with deli cheeses and meats between the bread in a heated press and toasted. No one can beat the crispy and melty goodness of a panini!
Clearly, paninis are delicious and deserve to have a national holiday! Check out all the great panini places on Long Island this August in celebration of the panini.
Do you have a favorite panini place? Maybe a great panini recipe? Tell us in the comments below!
Photo Credit: Bill.Roehl / Foter / Creative Commons Attribution-NonCommercial-NoDerivs 2.0 Generic (CC BY-NC-ND 2.0)
Join Our Weekly Newsletter

Sign up for a free weekly newsletter covering things to do, hottest local headlines, and everything Long Island! Read more here or enter your email to signup.