LI's Adorable Adoptable Pets: Bandit, the Corgi Mix That Will Steal Your Heart
Bandit is a four year old Corgi/Collie mix who was rescued from South Carolina and can wow with his great behavior and affectionate nature.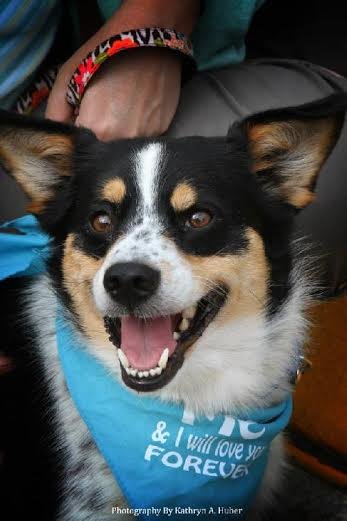 This week, meet Bandit, a handsome Corgi/Collie mix who is being fostered by a family from Last Chance Animal Rescue. This little fella comes to LCAR by way of South Carolina, where the rescue saved him after the shelter where he lived was shut down. At four years old, he is still waiting to be adopted, much to the surprise of the volunteers of LCAR who know him to be calm, sweet, and loving.
Bandit is very affectionate and loves to give kisses to anyone and everyone. He loves to impress with his great behavior, and he would love to learn more commands and tricks from his new owner. He also gets along well with other dogs, and he would do best in an adult household.
Bandit is neutered, crate-trained, house-trained, and up-to-date with all of his routine vaccinations. For more information on adopting Bandit, click here.
Last Chance Animal Rescue is a volunteer-based not-for-profit organization located out of Southampton which rescues animals from "kill" facilities – many of which are rural shelters in southern states – and underwrites the costs of relocating them to "no-kill" facilities and foster homes with the goal of adopting them into a forever family. For information about adoption, fostering animals, or volunteering with LCAR, click here.
Be Sure to Check Back Each Thursday for Our Newest Adoptable Pet of the Week!
Work with a Shelter? Interested in Featuring a Furry Friend? Email Us for More Info!
Photos
Join Our Weekly Newsletter

Sign up for a free weekly newsletter covering things to do, hottest local headlines, and everything Long Island! Read more here or enter your email to signup.