When the Kids Are Away, the Parents Will Play: Keeping Parents Busy While Kids Are Away
Camps are starting and parents are finding themselves with empty homes and a lot of time on their hands. Check out all you can do ...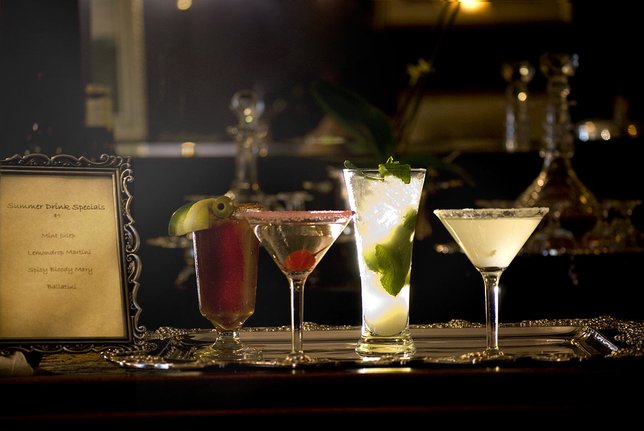 Camp is a great way for kids to learn independence and make the summer memorable. At the same time, parents get a small break from school activities and running to play dates. Kids are great, but parents need time for themselves.
Additionally, it is important that parents take some time to pamper themselves and romance each other. The foundation of a happy family are happy parents in a great relationship. Sometimes parents forget that they are also people, husbands, and wives too.
So, check out some great things you can do while the kids are away for the summer!
Parents! What will you be doing while the kids are away? Tell us in the comments below!
Join Our Weekly Newsletter

Sign up for a free weekly newsletter covering things to do, hottest local headlines, and everything Long Island! Read more here or enter your email to signup.