St. Patty's Day 2014: Fun & Festive Events for Your Little Leprechauns
St. Patrick's Day can be a lot of fun for adults, but also for kids. Have your kids check out a kid's event this month!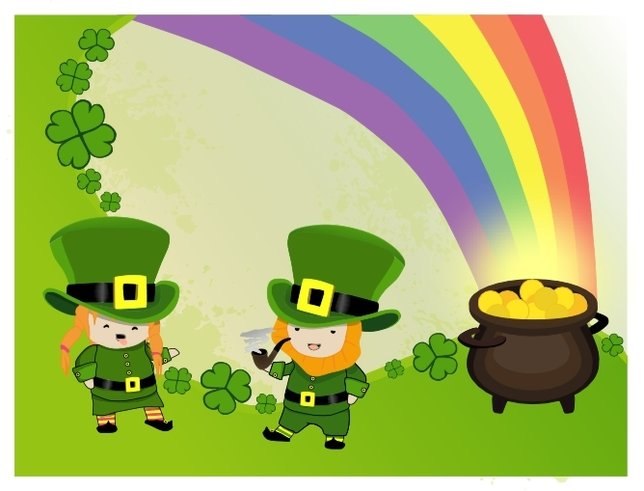 When kids think of St. Patrick's Day, they will think of shamrocks, leprechauns, Irish Soda Bread, and all things green. Adults know the real fun of St. Patty's Day, however, the young ones cannot always take part in all of the festivities. Luckily, there are many events happening on Long Island this month for kids in celebration for St. Patrick's Day.
This year, there are many St. Patrick's Day parades are taking place on Main Streets across the Island. Kings Park has already had theirs earlier this month, but there are plenty more to come throughout the month!
So, wear your green and show your Irish Pride (even if you are not Irish) and have your kids check out some of the great events going on on the Island:
Remember that this month is also National Craft Month. If you do not see an event you like, maybe create something of your own!
What will you and your kids go for St. Patrick's Day? Tell us in the comments below!
Join Our Weekly Newsletter

Sign up for a free weekly newsletter covering things to do, hottest local headlines, and everything Long Island! Read more here or enter your email to signup.