Keeping the Kids Busy This Presidents' Day Weekend and Week
With most of Long Island children off from school, it might be difficult to think of what to do with your kids all week. Check ...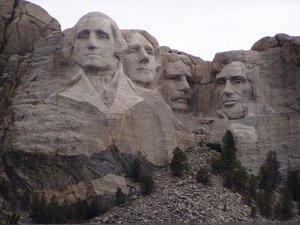 Technically, Presidents' Day is this Monday. It is also the day in which we celebrate George Washington's birthday. Although originally only for Washington, Abraham Lincoln's birthday is also in February and the day has developed into a day where we celebrate all the presidents!
With the recent snow storms and the amount of stress with shoveling said snow, you and your family might be in need of some activity away from home.
In addition to the above activities, there are many local events going on that everyone can enjoy! Be sure to check one or more out over the holiday week and weekend:
Saturday - February 15
Sunday - February 16
Monday - February 17
Tuesday - February 18
Wednesday - February 19
Thursday - February 20
Friday - February 21
Saturday - February 22
Sunday - February 23
What are your plans for this February break? What do you plan to do with your kids? Tell us in the comments below!
Join Our Weekly Newsletter

Sign up for a free weekly newsletter covering things to do, hottest local headlines, and everything Long Island! Read more here or enter your email to signup.