Celebrating Black History Month 2014
February is Black History month where we reflect of those leaders who helped shape our country. Many events are taking place on Long Island to ...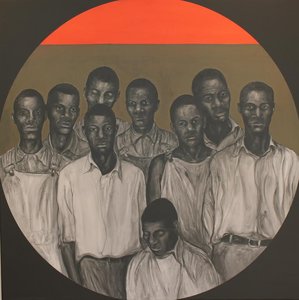 Developed in 1970 at Kent State University, President Gerald Ford officially made February Black History Month, also known as American American History Month, later in 1976. Unofficially, there was only a week given to Black History.
From Fredrick Douglass, Booker T. Washington, to Martin Luther King Jr., there are many Black figures who overcame adversity to give every individual in this country the rights they have today. Their messages still resonates today and inspires future generations.
To commemorate these great American leaders, many events are taking place on Long Island. These events include education, art, and music.
So, check out one of the many events taking place this month! Commemorate Black History and its importance to American History.
Any other great events going on this Black History Month? Tell us in the comments below!
Image Source: Dan Christofel Presents "Pieces of Yesterday"
Join Our Weekly Newsletter

Sign up for a free weekly newsletter covering things to do, hottest local headlines, and everything Long Island! Read more here or enter your email to signup.